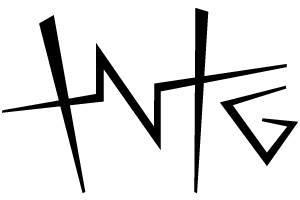 The New Tower Generation are Berlin based Producers, Musicians and DJs with an affinity for the essence of House Music. With their first release on the Praterei Label the Twinbrothers made themselves heard in the Deep House scene. At TNTG DJ and Livesets you can expect a journey through their own unreleased beats as well as any kind of music from all around the world of 4×4.
---
31st Jan 2015 - King Size / Berlin
---
---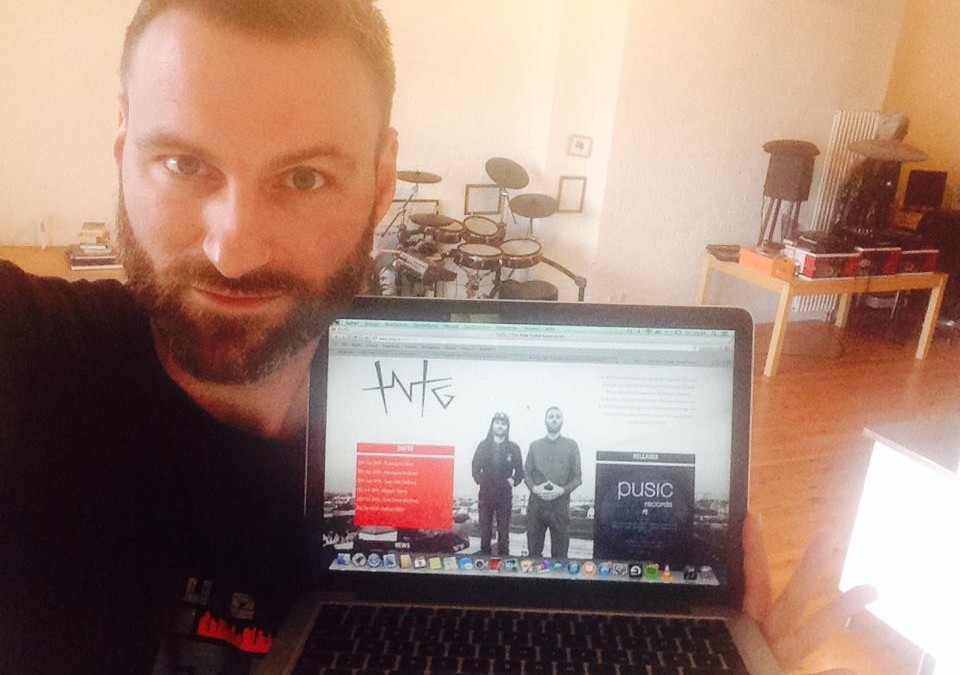 Daniel is on vacation but I can assure you he is as excited about this Baby as i am, made by our beloved Cousin and big musical influence KIDO SOON !!
---
---
---
---
---
---
---
---
---
---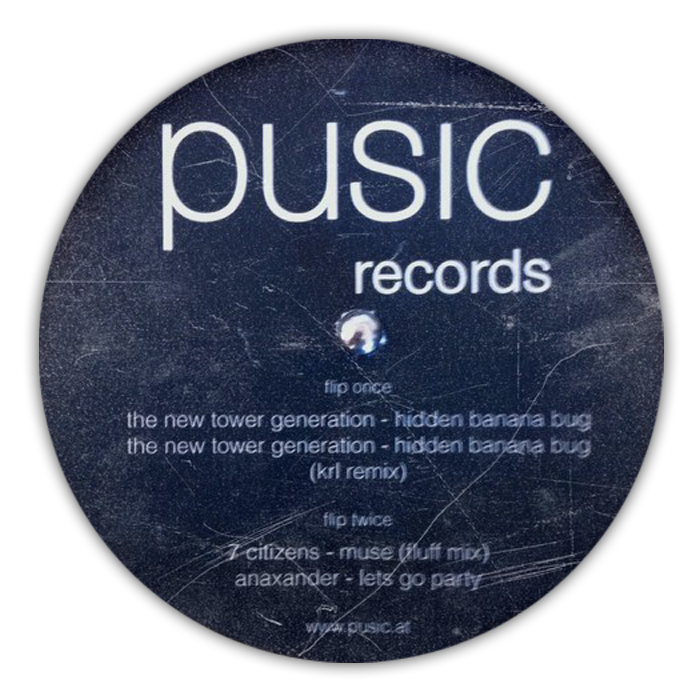 ---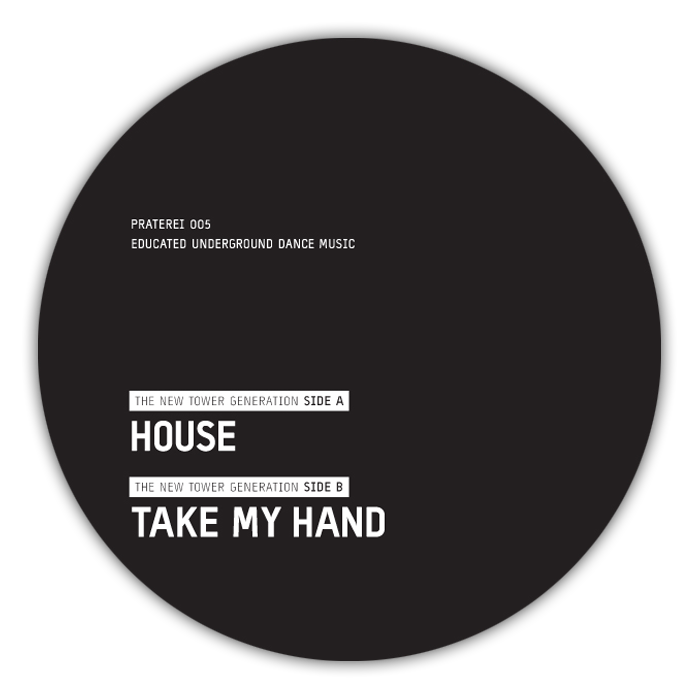 ---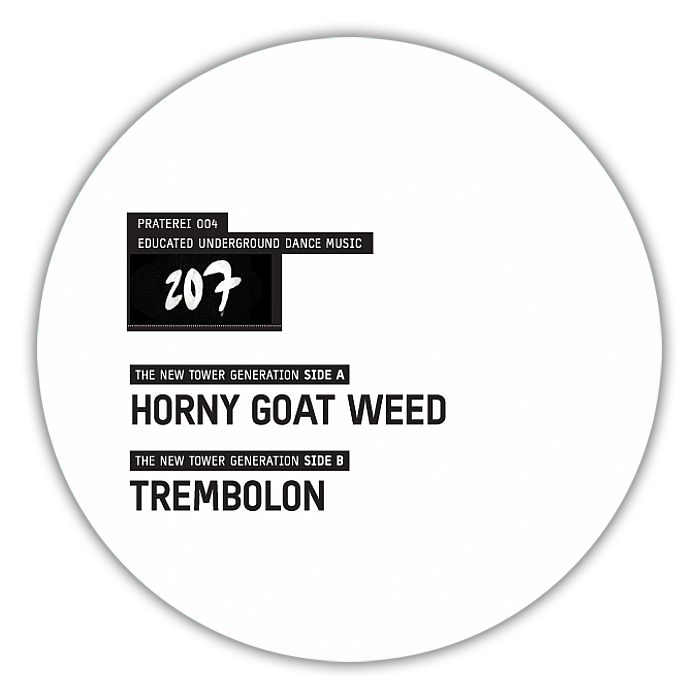 ---
---
---
Designed by Kontainer for The New Tower Generation, Background-Image by Roland Grand
---